Col. George L Willard Camp #154

Our Effort to Help Restore Saratoga, NY Civil War Monument for 77th Volunteer NY Infantry
We have been informed by the City of Saratoga Springs that the 77th NY Volunteer Statue has been restored (please see photograph) and there are plans for a dedication ceremony this Spring/Summer of 2021 details will follow.
The next steps involve mounting the statue, cleaning the base, security installation, and landscaping.
Thank you again for all of your donations and support!
And, we would also like to express our appreciation to the City of Saratoga Springs for spearheading this project, and for all they have done.
(Photo Courtesy of The City of Saratoga Springs DPW)
Restoring Civil War Monument in Congress Park in Saratoga Springs
What is the SUVCW?
The Sons of Union Veterans of the Civil War (SV/SUV/SUVCW) was established by the Grand Army of the Republic (GAR) to perpetuate the memory of the sacrifices of Union soldiers, sailors, marines, and revenue cutter service members of the Civil War. It is a national organization composed of direct male descendants of those who served, although males who are not descendants may also join as Associate Members.
Designated by the GAR as its successor organization in 1931, and chartered by Congress as a charitable, educational organization in 1954, the SUVCW continues the patriotic work of the GAR. Each member is sworn to carry on the ideals of patriotism and fraternity laid down by his ancestors.
The basic level of organization of the SUVCW is the camp headed by a Camp Commander. The next levels are the State Department and National Headquarters.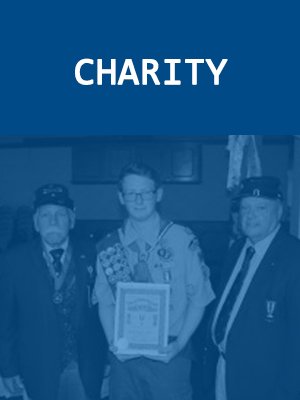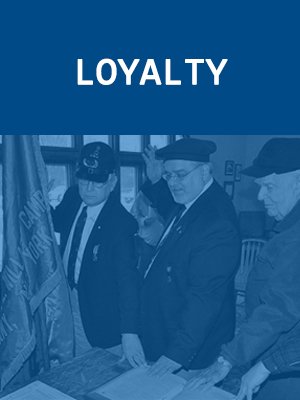 Our Motto
The Sons of Union Veterans are based on the principles of Fraternity, Charity and Loyalty. This has long been our motto, inherited from the G.A.R. In fact, some Civil War era grave markers include FCL on them denoting the motto.
Col. George L Willard Camp #154
The Willard Camp performs such civic functions as restoring Union veteran graves, Civil War monuments, monitoring cemeteries condition of veteran's graves, and other patriotic works including annual Memorial Day ceremonies and observances.
Our Camp is based in Albany NY, however our monthly meetings are currently held at the senior center in Watervliet, NY. As we have for over a hundred years, we continue to serve the Capital District and surrounding areas. We do this through living histories, memorials, parades, educational displays, and Eagle Scout and ROTC awards, and educational scholarship.
We work hard in our local community to keep green the memory of the Boys in Blue, our forefathers, the veterans of 1861-1865.
The Col. George L Willard Camp spans a territory in the northeast of New York State as seen on the map to the left, including the counties: Albany, Clinton, Columbia, Essex, Franklin, Greene County (parts of), Rensselaer, Schenectady, Saratoga, , Warren, and Washington. To locate a local Camp in another county, visit the Department of New York SUVCW's website.
MEMBERSHIP
We welcome new members interested in keeping alive the memory of our union soldier ancestors. Find out how you can become a member of our camp as a part of the Sons of Union Veterans: