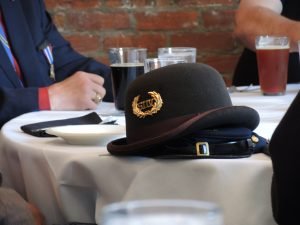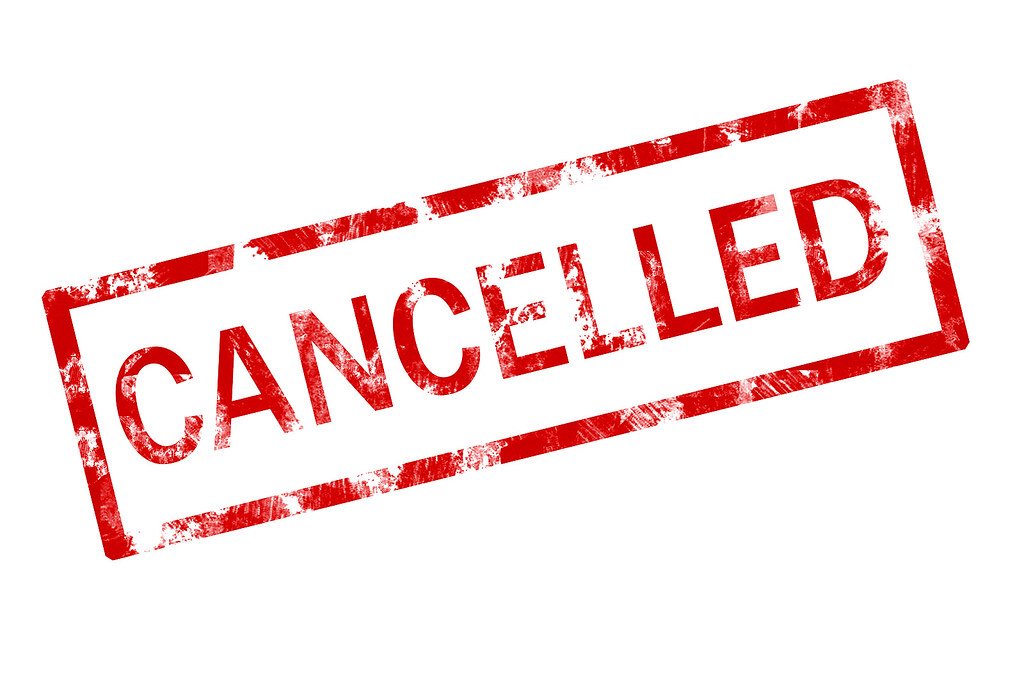 We are pleased to announce that our Camp will hold its Seventh Annual Lincoln Luncheon & Legion of Merit Awards Ceremony.
It will be held in the Trojan Room at Brown's Brewing Co. at 417-425 River Street, Troy NY, Saturday, June 13th Time: 12:00 pm; The luncheon will cost $25.00 per person (everything included) for a buffet that will include:
Menu
• Tossed Garden Salad (Choice of Dressing)
• Fresh Rolls with Brown's Signature Butter
• Tuscan Salmon with Tomato Mozzarella Fresca
• Sliced NY Strip Loin with Whiskey Porter Demi-Glace
• Penne a La Vodka
• Chicken Francaise Lemon Caper
• Garlic-Herb Roasted Red Potatoes
• Chef's Choice Vegetable
• Chef's Choice Viennese Table
• Soda, Coffee & Tea
At the luncheon we will present the Legion of Merit awards. It you have collected more than 3000 points you can receive the basic medal of the order. The basic medal is $30.00, each star is $1.50 and if you have reached a point where you need the next higher ribbon it will be $1.50. If you don't know where you stand, (see LOM Point Chart below) I hope we can get as large a turn out as possible and remember you may bring a guest. We will need to let the restaurant know how many people will be attending as soon as possible.
You may write a check payable to the:
"Col. George L. Willard Camp #154 SUVCW" for the cost of the medal items which may be paid at the luncheon and it would be helpful if you would pay cash at the time of the dinner.
Please let Cmdr. Castler know by email at cmdr@glwillard154.org as soon as possible and no later than June 13th, if you are attending, and how many guests you are bringing.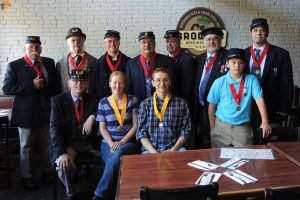 Note: Remember once you commit and after June 12th you will have to pay for your dinner or dinners even if you do not attend.
Legion of Merit (LOM) Point Chart and Related Member Levels
Points Medal, ribbon and star levels
3000 Basic medal with red ribbon
6000 First star at this level
9000 Added star (2) at this level
12000 White ribbon with basic medal
15000 First star at this level
18000 Added star (2) at this level
21000 Blue ribbon with basic medal
24000 First star at this level
27000 Added star (2) at this level
30000 Red, white and blue ribbon with basic medal and six (6) stars and lastly 40000 (Highest Award) Sentinel of the Order
CONTACT Sr. Vice Commander Vince Jockimo with your Legion of Merit medal upgrades at: svc@glwillard154.org